14:00, Saturday 7 Aug 2021 (1 hour 30 minutes)
Virtual session
This session is in the past.
The virtual space is closed.
This will be an evening of the contemporary Russophone poetry featuring online readings by Marina Temkina, Vera Pavlova, Dmitry Kuzmin, Olya Zikrata, Yuri Leving, and Alex Averbuch. The readings will be given in the original Russian. They will be followed by Q&A with authors.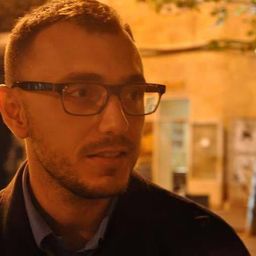 University of Toronto
Concordia University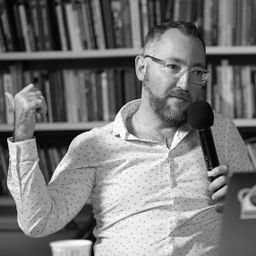 Dalhousie University
Professor