Session 5.20: Studies on Migration
9:00, Wednesday 4 Aug 2021 (1 hour 30 minutes)
Virtual session
This session is in the past.
The virtual space is closed.
Virtual space archived
Chair: Iuliia Eremenko (University of Bamberg)
Maksym Pylypak (Academy of Sciences of the Republic of Bashkortostan) - Traditional Rites of the Ukrainian People in the Republic of Bashkortostan as an Element of Ethnic Identity: A Case Study of the Wedding Ceremony
Daria Vedenyapina (University of Paris) - East European and Russian-speaking Jews in Today's France: Socialisations and Identity Variations
Serhii Humennyi (National University of Kyiv) - Нелегальные миграции на границе между Польшей и УССР в первой половине 1930-x гг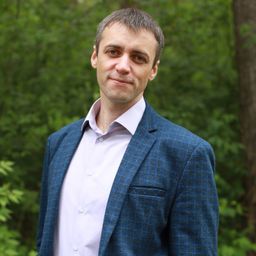 Institute for Strategic Studies
Traditional rites of the Ukrainian people in the Republic of Bashkortostan as an element of ethnic identity: A case study of the wedding ceremony.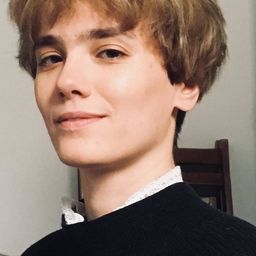 University of Paris
Contract PhD student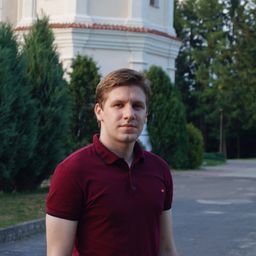 Taras Shevchenko National University of Kyiv
PhD student, Project Coordinator / Research Fellow BYHMC