Lecture at Lunch: "Devastation and Laughter Satire in Soviet Arts, Cinema, Theatre and Circus (1920s-1930s)"
12:45, Wednesday 4 Aug 2021 (1 hour)
Virtual session
This session is in the past.
The virtual space is closed.
Virtual space archived
In this lecture, Dr. Annie Gérin will explore the uses of satire in the visual arts, theatre, cinema, and the circus under Lenin and Stalin. By examining the texts written by Anatoly Lunacharsky, Dr. Gérin will show that satire's use in official Soviet art and propaganda was neither marginal nor untheorized. Instead, it offered an array of artists the means to critically examine the past as well as subjects, themes and practices that arose in the 1920s and 1930s.
This event is sponsored by the Dean of Arts and Science at Concordia University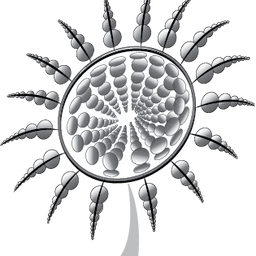 Concordia University
Dean of Fine Arts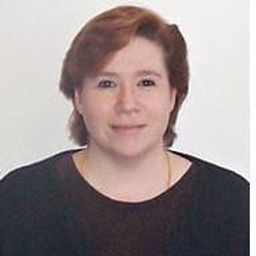 Concordia University
Professor