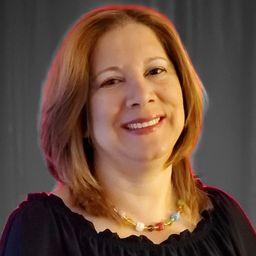 Dr. Ghada Sfeir holds a doctoral degree in Interdisciplinary Graduate Studies, University of Saskatchewan. Dr. Sfeir's research and publications are in the areas of Cosmopolitanism, Multiculturalism, Diversity, Equity and Inclusion, Adult Education and Social Studies. She advocates for the revision of the Canadian curricula, particularly social studies and history, to account for the voices of oppressed groups rendered invisible in Canadian social policies and curricula. Recently, she co-authored a chapter, Global Problems Require a Global Citizenry: The Case for Teaching Global Citizenship, in an edited book, Teaching Global Citizenship: A Canadian Perspective (2020, Canadian Scholars' Press). She serves on the executive editorial board of the International Journal for Talent Development and Creativity and is a reviewer for the Common Ground Research Networks. She is currently completing a book manuscript with the proposed title: Cosmopolitanism and Canada's Growing Diversity: A Better Strategy Than Multiculturalism.
Dr. Sfeir is a member of various academic and research advocacy groups such as Quebec English-Speaking Community Research Network (QUESCREN), Comparative and International Education Society of Canada (CIESC), Interdisciplinary Social Sciences, and the Montreal Council of Women. Her professional activities also include the organization and facilitation of webinar series on timely and pressing issues facing our society to advocate against systemic racism. She has received the Concordia Volunteer Recognition Award in 2012.
Sessions auxquelles Dr. Ghada Sfeir participe
3:10 PM - 4:00 PM | 50 minutes

Présidence : Ghada Sfeir, Chercheuse-membre

Talk
Sessions auxquelles Dr. Ghada Sfeir assiste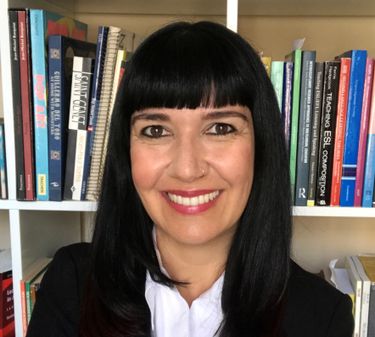 1:30 PM - 2:50 PM | 1 heure 20 minutes

Voici comment vous connecter à Agora :Agora utilise la plateforme en ligne Wonder. Cette plateforme de réseautage est conçu...
2:00 PM - 2:50 PM | 50 minutes

Présidence : Richard Schmid, professeur en éducation, Université Concordia 

Talk
12:30 PM - 1:20 PM | 50 minutes

Alix Adrien, président, Conseil des éducateurs noirs du Québec (QBBE)L'éduc...

Keynote
1:50 PM - 2:40 PM | 50 minutes

Présidence : Sylvia Martin-Laforge, directrice générale, Quebec Community Groups Network (QCGN)

Talk
3:10 PM - 4:00 PM | 50 minutes

Présidence : Ghada Sfeir, Chercheuse-membre

Talk
10:00 AM - 11:30 AM | 1 heure 30 minutes

Cet atelier interactif virtuel présentera les points saillants des huit 

Workshop