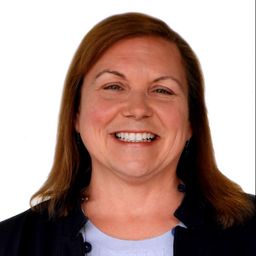 Cindy Finn
Director General
Lester B. Pearson School Board
Cindy Finn is the Director General of the Lester B. Pearson School Board, a school board of approximately 24,000 students headquartered in Dorval, Qc. Prior to occupying her current post, Dr. Finn was Director of Student Services at LBPSB for 14 years, responsible for overseeing complementary educational services in the board's 55 schools and centres. A school psychologist by training, she holds a PhD in Educational Psychology from McGill University. In addition to her role as President with Réseau réussite Montréal, Cindy is currently the President of the Leadership Committee for English Education in Quebec and past President of the Canadian Association of School System Administrators. She is passionate about creating and supporting healthy learning environments for students and staff.
Sessions in which Cindy Finn participates
10:00 AM - 11:30 AM | 1 hour 30 minutes

Moderators: Debbie

Workshop
Sessions in which Cindy Finn attends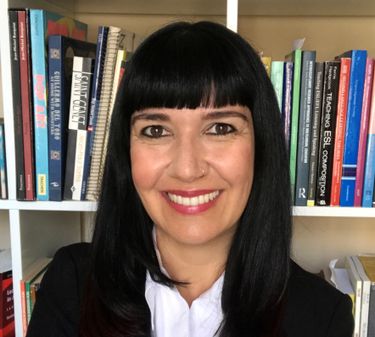 2:00 PM - 2:50 PM | 50 minutes

Moderator: John McMahon, Directo...

Talk
2:50 PM - 4:10 PM | 1 hour 20 minutes

Here is how to connect to Agora:Agora uses the online platform Wonder...
12:30 PM - 1:20 PM | 50 minutes

Alix Adrien, President, Quebec Board of Black EducatorsOnline Education - The Experience of the Quebec Board ...

Keynote
1:50 PM - 2:40 PM | 50 minutes

Moderator: Sylvia Martin-Laforge, Director General, Quebec Community Groups Network (QCGN)

Talk
12:30 PM - 1:20 PM | 50 minutes

Manon Tremblay, Senior Director, Indigenous Directions, Concordia UniversityCele...

Keynote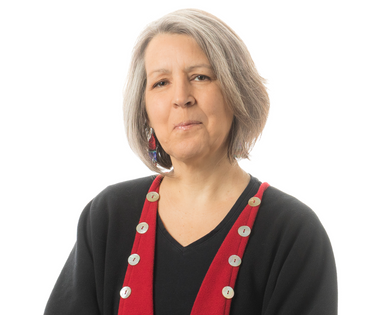 1:50 PM - 2:40 PM | 50 minutes

Moderator: Lina Shoumarova, Knowledge Mobilization Coordinator, QUESCREN

Talk