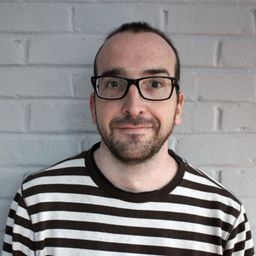 Dr. Patrick Donovan
Research Associate
QUESCREN
Patrick Donovan has worked on projects for the Quebec English-Speaking Communities Research Network (QUESCREN) since 2010. His PhD thesis in history (Université Laval) deals with the evolution of ethno-religious boundaries within charitable networks for Quebec City's English-speakers. He has a Master's degree in Heritage Preservation (Université de Montréal), and played an instrumental role in the restoration and establishment of the Morrin Centre, an English-language cultural centre and heritage site in Quebec City.
Sessions auxquelles Dr. Patrick Donovan participe
Keynote
Dr. Patrick Donovan, QUESCREN (Modérateur.rice)
Raymond Theberge, Office of offcial Language (Invité.e d'honneur)
Raymond Théberge, commissaire aux langues officielles du CanadaL'avenir de ...