Session 2B: Mapping the Demographics of English-Language Education
Demographics - Quebec English-language schools
First Official Language Spoken
Employability
2:00 PM, Wednesday 3 Nov 2021 (50 minutes)
Virtual session
This session is in the past.
The virtual space is closed.
Moderator:
John McMahon, Director General, Vanier College
Speakers:
D'Arcy Springate-Floch, Data Analyst, Playfair Statistics
"Comparing the Presence of English Speakers and the English School System"
This presentation will map the location of English schools of all levels in Québec and compare to census data of Québec's English-speaking population by age category. To help with comparability various language concepts and geographic types will be shown.
Caroline Dufour, Data Analyst/Researcher, Playfair Statistics
"Education for Employability: Cross-Sectional Data Evidence"
My presentation will use census data to explore the relationship between highest level of education and unemployment across Québec. It will a focus on comparing the two official language groups, using First-Official Language Spoken. Maps will be used to illustrate regional differences and the data will be broken down by relevant demographic characteristics, such as gender and age.
Speakers' bios:
D'Arcy Springate-Floch was born in the Eastern Townships and graduated from Bishop's University with a degree in International Political Economy. His work with Playfair Statistics focuses on the disparities and challenges faced by the English-speaking community of Québec. D'Arcy also works part-time with the Parent Resource Centre of Ottawa on municipal childcare access and early education metrics.
Caroline Dufour is a graduate of Bishop's University and is currently studying political science at the Université de Montréal at the graduate level. She also works as a researcher and data analyst for Playfair Statistics. Her interests include climate policy, social inequalities, political polarization and quantitative analysis.
The Education and Vitality Forum is now on Twitter! Use the handle @QuescrenForum21 to tweet your highlights from the presentations and best practices learned, to comment on a tweet or to share a question from each session or panel you attend throughout the Forum. Those who tweet – and especially tweet multiple times each day – will be entered into our Twitter Giveaway for a chance to win a FREE COPY of QUESCREN's new book The Charter: Bill 101 and English-Speaking Quebec! Let's share our knowledge together and engage and learn from one another throughout the Forum.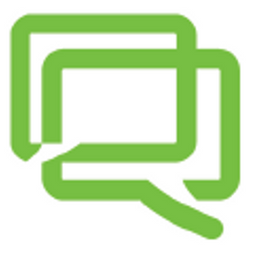 Vanier College; Consortium of English-language post-secondary institutions; QUESCREN Advisory Board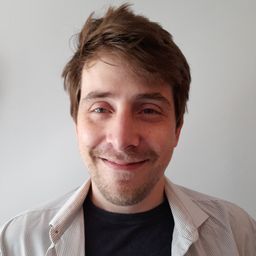 Playfair Statistics
Analyst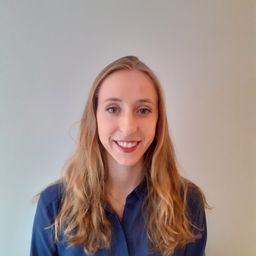 Playfair Statistics
Analyst/Researcher