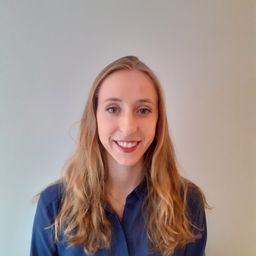 Caroline Dufour
She/her
Analyst/Researcher
Playfair Statistics
Caroline Dufour is a graduate of Bishop's University and is currently studying political science at the Université de Montréal at the graduate level. She also works as a researcher and data analyst for Playfair Statistics. Her interests include climate policy, social inequalities, political polarization and quantitative analysis.
Sessions in which Caroline Dufour participates
Talk
John McMahon, Vanier College; Consortium of English-language post-secondary institutions; QUESCREN Advisory Board (Moderator)
D'Arcy Springate-Floch, Playfair Statistics (Speaker)
Caroline Dufour, Playfair Statistics (Speaker)
Moderator: John McMahon, Directo...
Sessions in which Caroline Dufour attends