Keynote Address: Celebrating Indigenous Languages in Academia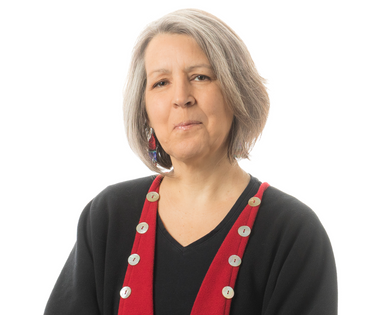 Keynote
Education and Indigenous communities
Indigenous languages
Higher education
12:30 PM, Friday 5 Nov 2021 (50 minutes)
Virtual session
This session is in the past.
The virtual space is closed.
Manon Tremblay, Senior Director, Indigenous Directions, Concordia University
Celebrating Indigenous Languages in Academia
As post-secondary institutions seek to reconcile with Indigenous peoples and decolonize the academy, Indigenous languages are afforded very little attention. Universities can play a key role in fostering a thriving learning environment where Indigenous languages are welcomed and celebrated, and in helping to advance language revitalization and development. However, there are important considerations that need to be addressed to ensure academic integrity is maintained. This keynote address will discuss issues and exciting opportunities to build institutional capacity and foster excellence in teaching, learning and communicating in Indigenous languages on campus.
Moderator: Dominique Michaud, Director, Research Development, Office of Research, Concordia University
English to French simultaneous translation will be provided during this session.
Speaker's bio:
Manon Tremblay is the Senior Director, Indigenous Directions at Concordia University where she oversees the implementation of the Indigenous Directions Action Plan. Prior to her appointment at Concordia, Manon was the Director, Indigenous Research at the Social Sciences and Humanities Research Council of Canada where she led the initiative to build Indigenous research capacity. Prior to that, she was the Senior Project Leader for the Public Service Commission of Canada's Aboriginal Centre of Expertise where she worked in strategic Indigenous talent management programs and services. Manon has dedicated her entire career to the advancement of Indigenous Peoples. A member of the Muskeg Lake Cree Nation, she is passionate about the preservation of the Cree language.
The Education and Vitality Forum is now on Twitter! Use the handle @QuescrenForum21 to tweet your highlights from the presentations and best practices learned, to comment on a tweet or to share a question from each session or panel you attend throughout the Forum. Those who tweet – and especially tweet multiple times each day – will be entered into our Twitter Giveaway for a chance to win a FREE COPY of QUESCREN's new book The Charter: Bill 101 and English-Speaking Quebec! Let's share our knowledge together and engage and learn from one another throughout the Forum.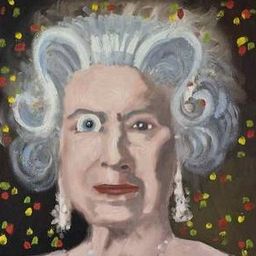 Concordia University
Director, Research & Business Development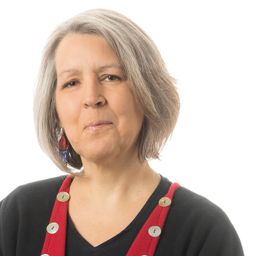 Concordia University
Senior Director, Indigenous Directions