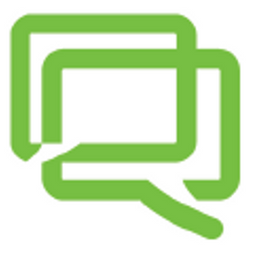 Douglas Brown
Dean of Pedagogical Development and Innovation
John Abbott College
Douglas Brown was a member of the John Abbott College Department of English for 27 years before becoming the Dean of Career Programs. He is currently John Abbott's Dean of Pedagogical Development and Innovation. He also served as Coordinator of International Students and Projects. He holds an undergraduate degree from the University of Toronto and graduate degress from the Université de Montréal and McGill University.
Sessions in which Douglas Brown attends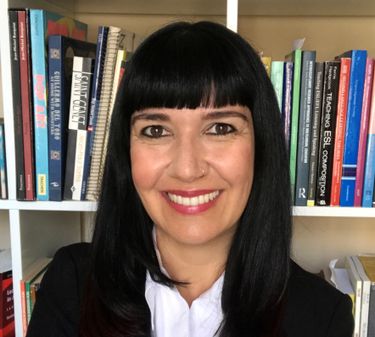 2:00 PM - 2:50 PM | 50 minutes

Moderator: Nicholas Salt...

Talk
2:50 PM - 4:10 PM | 1 hour 20 minutes

Here is how to connect to Agora:Agora uses the online platform Wonder...
1:50 PM - 2:40 PM | 50 minutes

Moderator: John Ryan, Leadership Committee for English Education in Quebec (LCEEQ)

Talk