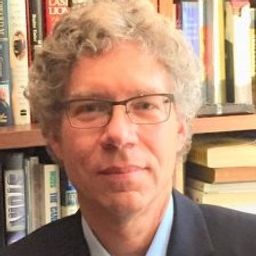 Russell Copeman
Executive Director
Quebec English School Boards Association (QESBA)
Russell Copeman holds a Bachelor's of Arts degree in Honours Political Science from McGill University and did graduate studies in Public Policy and Public Administration at Concordia University.
He was named Executive Director of the Quebec English School Boards Association in September 2018. He is also a part-time Assistant Professor at McGill University's Max Bell School of Public Policy since 2019. From 1994 to 2008, he was the Member of the Québec National Assembly for Notre-Dame-de-Grâce and was the Mayor of the Borough of Côte-des-Neiges - Notre-Dame-de-Grâce and a member of the Executive Committee of the City of Montréal from 2013 to 2017.
Active in the community, Mr. Copeman has been involved in and sat on the boards of a number of community organizations.
Mr. Copeman is married to author and artist Beverly Akerman. They have three adult children.
Sessions in which Russell Copeman attends