Session 9B: Learning beyond the Classroom
Literacy
Storytelling
Homeschooling
1:50 PM, Friday 5 Nov 2021 (50 minutes)
Virtual session
This session is in the past.
The virtual space is closed.
Moderator: Anthony di Mascio, Professor, School of Education, Bishop's University
Speakers:
Gary Purcell, Project Coordinator, The Suspicious Fish Creative Literacy Organization
"2020Land: A Place for Teens"
In an effort to strengthen community through story, Suspicious Fish has been organizing and facilitating various forms of storytelling workshops for close to fifteen years. The majority of our participants have been primary school aged children, adults and seniors. With this background and effort in mind, our platforms have struggled to genuinely engage adolescents. Providing a platform for this age group is the primary motivation for our organization to develop a program called 2020Land. This program, which focuses on a less immediate focus to socially interact, provides mediums more accessible for teens, and involves prompts and exposure through social media, was developed after collaborating with other groups that focus on engaging adolescent youth. Based on what we know about the impact storytelling can have on both and individual and their environment, we see a program like 2002land providing more space for teens to inform their community and co-construct their surroundings.
Aimee Vieira, Professor of Sociology, Norwich University
"Homeschooling: The Other English Language Education Community"
With access to English language minority public education in Quebec restricted to students qualifying under Bill 101, homeschooling provides a path that allows families to educate some or all of their children in the language(s) of their choice, as long as both French and English remain within the curriculum from age 6 through 16. Families who choose English as the Language of Instruction may be Anglophone, Allophone, Francophone, monolingual, bilingual, or multilingual. Beyond the current pandemic schooling moment, this diverse community is little studied and lacks general visibility. These households may be overlooked in policy considerations and opportunities regarding minority community education vitality. This paper describes the terrain and introduces key provincial entities through an ethnographic lens.
Speakers' bios:
Gary Purcell has been working in the English public education sector for the past fifteen years. A graduate of Concordia University's Creative writing and English literature program, he founded The Suspicious Fish Creative Literacy Program in 2008. Initially created to service marginalized English speaking youth in the Verdun community, the organization now offers programs to the southwest at large. He lives in the borough of Verdun and continues to play a role in the daily operations of the Fish.
Aimee Vieira, Ph.D. serves as Professor of Sociology at Norwich University in Vermont. She completed her thesis project at the Université de Montréal (2008) on Anglophones in the Eastern Townships, and has continued to work on linguistic and other minority communities at the household level in Quebec and the North Eastern United States throughout her career. She currently is the Chair of the Diversity Committee of the Rural Sociological Society.
The Education and Vitality Forum is now on Twitter! Use the handle @QuescrenForum21 to tweet your highlights from the presentations and best practices learned, to comment on a tweet or to share a question from each session or panel you attend throughout the Forum. Those who tweet – and especially tweet multiple times each day – will be entered into our Twitter Giveaway for a chance to win a FREE COPY of QUESCREN's new book The Charter: Bill 101 and English-Speaking Quebec! Let's share our knowledge together and engage and learn from one another throughout the Forum.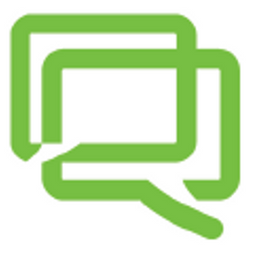 Norwich University
Professor of Sociology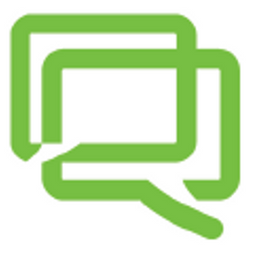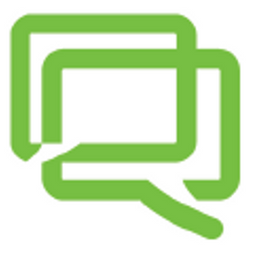 School of Education Bishop's University; QUESCREN Advisory Board