Break - Join us in the Hallway!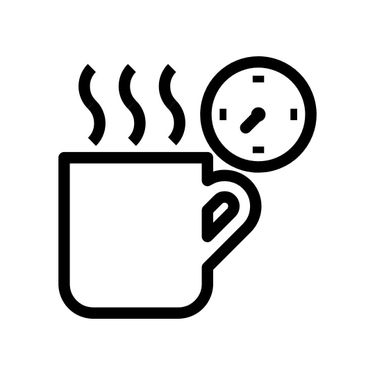 12:15 PM, Mercredi 21 Avr 2021 (1 heure)
Session virtuelle
Cette session est dans le passé.
L'espace virtuel est fermé.
The password is: Hello!
Description
Welcome to the Hallway via the platform Wonder! This networking platform is meant to simulate the live experience of informal networking and connecting with your peers in between sessions. The virtual room is open all day, you may revisit at any point during the day.
Before joining the room...
Make sure to turn off all video conferencing tools - Parallel video calls may lead to technical difficulties.

For the best virtual experience connect on desktop, not mobile.

Wonder is not well supported in Internet Explorer, for an optimal experience we recommend using Chrome
Once inside the room, you can...
Check the participant list and find colleagues in the room with similar areas of interest
Join or leave conversations by moving your cursor to a different group of people

Create large or small groups by finding different areas to network in the room

Interact via video or chat – with individuals or groups you join

If you wish to have a private conversation, you may lock your circle with the lock icon visible in the upper right corner
STEP-BY-STEP INSTRUCTIONS TO JOIN
Click on the "Join virtual session" green button above

Take a snapshot – Click on the button and give us your best smile!

Enter the room – Type in the Hello!

Answer the icebreaker question

Explore – move your cursor and click to navigate around the room and join discussion circles and chat with others
For any issues, please add your comments or chat to ALL and we will be sure to address anything.
Wonder PrivacyPolicy
Personnes inscrites
C.F. Crowley

Manager - Learning Design, UBC Centre for Teaching

Erica Hargreave

Documentary Storyteller - Interactive Media Producer - Instructor - Student, StoryToGo

John Murray

Instructional Designer, G. Raymond Chang School of Continuing Education, Ryerson University

Ms. Sharif Afsaneh

Faculty Liaison/Senior Project Manger, The University of British Columbia

Ms. Barbara Komorowski

Video Producer, Canada School of Public Service