Keynote Diana Laurillard - "Educators collaborating to innovate: The roles digital technologies can play"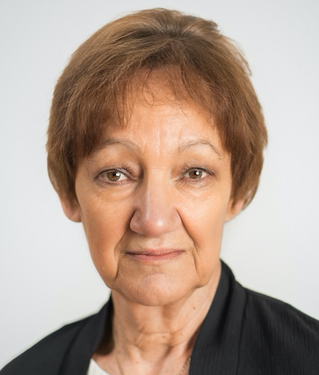 1:45 PM, Monday 12 Jun 2023 EDT (1 hour 15 minutes)
Virtual session
This session is in the past.
The virtual space is closed.
Link to join the live stream: https://concordia-ca.zoom.us/j/86300688484
"Educators collaborating to innovate: The roles digital technologies can play"
As blended learning is now becoming a significant part of higher education, there is a great deal of work to be done to develop these new opportunities for learning and teaching. Teachers are best placed to do this: they are at the front line of development of these new methods because they are with their learners every day, able to discover what works, and what does not. But they cannot do innovation on this scale alone. The keynote will demonstrate why it is important that educators, professional development staff and researchers can now design blended learning by collaborating on sharing and testing new digital pedagogies. It will show how the phases of the design process can be articulated in the Learning Designer, a free, open and online design tool, available for all. For example, it can model some of the classic pedagogies reworked for blended and online modes. Users can also share their designs for peer review, and for collaboration on innovative versions. The aim is to recreate the community knowledge-building mechanism of scholarly journal articles, but in a way that suits the nature of experimental pedagogy. Orchestrating this process to enable further learning and collaboration can then make use of MOOC platforms, as the talk will illustrate.