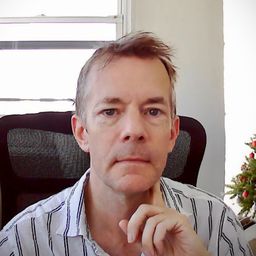 Patrick-Andre Mather
Il/he
Professor
Universidad de Puerto Rico
I am a professor of linguistics at the University of Puerto Rico, Río Piedras, College of Humanities. My main areas of research/interest are sociolinguistics, phonetics, and language policy and planning.
Sessions in which Patrick-Andre Mather attends
8:40 AM EDT - 8:55 AM EDT | 15 minutes

Join us for opening remarks from members of the organizing committee, from Graham Carr, President and Vice-Chancel...
9:00 AM EDT - 10:30 AM EDT | 1 hour 30 minutes
1:00 PM EDT - 2:30 PM EDT | 1 hour 30 minutes
4:00 PM EDT - 5:30 PM EDT | 1 hour 30 minutes
10:45 AM EDT - 12:00 PM EDT | 1 hour 15 minutes

Greg Kessler, Professor of Instructional Technology at the Patton College of Education, Ohio Univ...

Keynote