Beyond the medicine cabinet: Non-pharmacological approaches to treat cognitive-motor disorders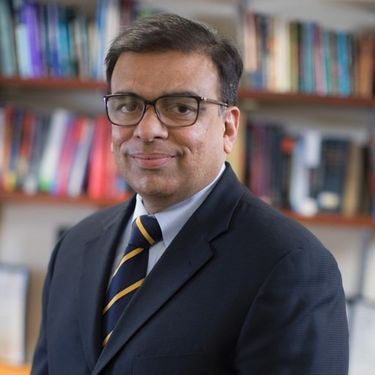 1:15 PM, Wednesday 12 May 2021 (45 minutes)
Virtual session
This session is in the past.
The virtual space is closed.
Disorders of gait and cognition are central to many age related conditions and diseases. While there are medications available to treat some of these disorders, they have significant side effects and limited effectiveness. A better understanding of the inter-relationship between motor and cognitive function in aging may help guide the development of new therapeutic approaches for conditions such as frailty, mobility disability and dementia. In this talk, I will discuss non-pharmacological approaches for cognitive and motoric decline such as cognitive remediation, dance, and mental imagery.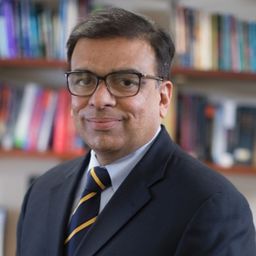 Albert Einstein College of Medicine
Professor, Neurology & Medicine, Chief, Integrated Divisions of Cognitive & Motor Aging (Neurology) and Geriatrics (Medicine), Murray D Gross Memorial Faculty Scholar in Gerontology, Albert Einstein College of Medicine