Circadian Rhythms and Sleep: Implications for Neurologic and Metabolic Health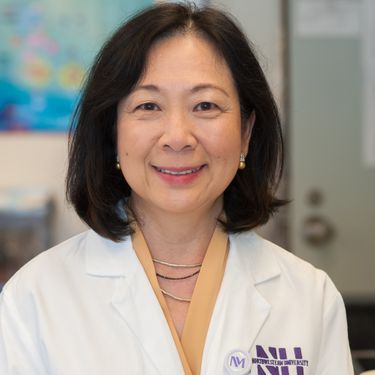 1:15 PM, Tuesday 11 May 2021 (45 minutes)
Virtual session
This session is in the past.
The virtual space is closed.
Sleep and circadian disturbances are common and represent risk factors for the development of some of the most prevalent and challenging chronic illnesses, such as cardio-metabolic and neurodegenerative disorders.Circadian rhythms are ubiquitous in all organisms. These rhythms, maintained through a complex molecular transcription-translation feedback loop are present throughout the brain and body, and play a key role in the regulation of nearly all physiological and behavioral processes. Sleep and circadian deficiency have been associated with a broad range of adverse health outcomes, particularly in vulnerable populations, such as older adults. Improving sleep and circadian rhythm alignment and robustness across the lifespan are potentially modifiable disease risk factors. In addition to a focused review of this exciting science, this lecture will discuss current and future circadian based approaches to promote healthy aging.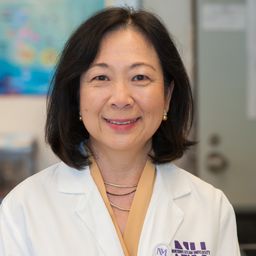 Northwestern University
Director, Center for Circadian and Sleep Medicine (CCSM), Professor, Neurology and Neurobiology