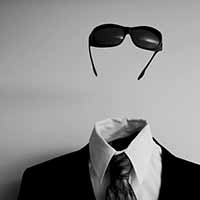 Emma-Maria Phillips
Sessions in which Emma-Maria Phillips attends
9:00 AM - 9:15 AM | 15 minutes

Sleep is important for memory consolidation and cognitives performances during the day. There is increasing evidence that brain o...
1:00 PM - 1:15 PM | 15 minutes

Circadian clock genes are widely expressed in mammalian brain. Despite considerable knowledge about the role of these genes in the generation of...