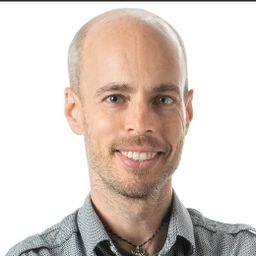 Christopher Steele PhD
Assistant Professor, Psychology
Concordia University
Christopher Steele, PhD, is an Assistant Professor in the department of Psychology at Concordia University. His lab, the Neural Architecture, Behaviour, and Connectivity Laboratory is focused on developing a deeper understanding of the connectional anatomy of the human brain and leveraging that understanding to provide insights into brain structure and function, and their relationship to behaviour.
Sessions in which Christopher Steele PhD participates
9:00 AM - 9:15 AM | 15 minutes

Regional brain function is determined by its local structure and connectivity. I will present work from our lab that strives to quantify connect...
Sessions in which Christopher Steele PhD attends
10:45 AM - 11:15 AM | 30 minutes

The following posters will be presented:10:45am-10:50amMeasurement of Centre of Pressure using the Wii Balance Board in Older Adu...