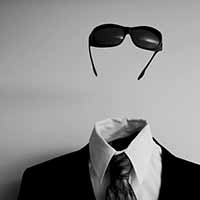 Samara Goren
Sessions in which Samara Goren attends
1:00 PM - 1:15 PM | 15 minutes

Safe mobility is vital to the functional independence of older adults. Executive functions such as working memory updating and dividing attention p...
1:15 PM - 2:00 PM | 45 minutes

Disorders of gait and cognition are central to many age related conditions and diseases. While there are medications available to treat some of ...