Session 3.4.2: WORKSHOP: Caring Environments
WORKSHOP: Caring Environments
15:30, Saturday 8 May 2021 (1 hour 30 minutes)
Virtual session
This session is in the past.
The virtual space is closed.
Virtual space archived
Leader: Benedetta Rodeghiero, Lemur, Urban Emergency Lab, Spain
Co-facilitator: Arch. Marco Terranova, Lemur partner and boarding member
We spend most of our day inside.
How do we feel in our living and working spaces? Do we feel comfortable? Do they fit our body impulses, our sensorial needs? How do they feel under our touch, our nose, our lips, our gaze and listening?
Through simple, intense exercises and the sharing of our findings and feelings we will try to explore and to investigate our living spaces, together. We will try to identify uneasiness and discomfort. We will try to find some relief by listening to each other.
A collaborative workshop through exercises in our living spaces, through listening and sharing.
To awaken our body. To recognize spatial discomforts, to find out a reciprocal solace. The workshop is organized into 5 steps:
Presentation: who we are (Benedetta and Marco), what we are going to do together.

Sensorial awakening of our body inside our living spaces
Sharing of feelings and feedbacks
Emotional mapping of our living spaces
Exploring our body impulses through our living spaces

Sharing of findings and feedbacks
Self-Diagnosis of our living spaces. How do they fit our body impulses?
Sharing of findings and feedbacks
Gifts. Let's try to give some reciprocal relief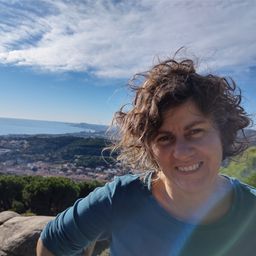 Lemur Urban Emergencies Lab
PhD Architect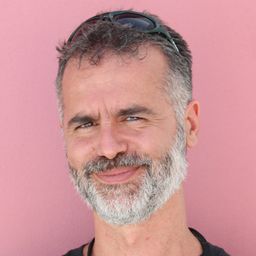 Lemur
senior architect and builder
Who's Attending
4 anonymous people