Session 3.3.1: PLENARY: Diane Roberts, Weaving New Ways of Knowing: Decolonizing the Senses, Recovering Legacies
PLENARY: Diane Roberts, Weaving New Ways of Knowing: Decolonizing the Senses, Recovering Legacies
13:30, Saturday 8 May 2021 (1 hour 30 minutes)
Break
03:00 PM to 03:30 PM (30 minutes)
Virtual session
This session is in the past.
The virtual space is closed.
Virtual space archived
This presentation aims to bring to the fore the politics of resistance (internal and external) and complexities of association that artists from racialized backgrounds encounter when faced with the challenge of engaging their ancestral memory through performance.
In these times of transformation and recovery we turn to the following questions: What are the legacies we carry in our bodies and senses, and what do we leave behind? How do colonial legacies continue to impact our ability to listen to the stories that need to be told, and sense what needs to be felt? What is our responsibility as cultural producers, collaborators and potential audiences? In this presentation, I navigate between my voice as an artist and researcher to construct a profile of The Arrivals Legacy Project as a viable tool for addressing the ruptures caused by migration (forced or otherwise) and for creating new epistemologies or knowing legacies, that might inspire a future imaginary that is rooted in the past but not bound by it.
There are stories, mingled in our blood, buried in bones and breath … stories waiting to be told.
Concordia - HUMA program
PhD Candidate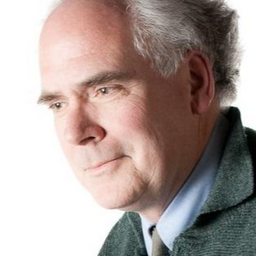 concordia university
Professor, Sociology and Anthropology
Attendees
105 Attendees