Session 3.1.5: WORKSHOP: Sensory Concerts- Cancelled
WORKSHOP: Sensory Concerts
9:30, Saturday 8 May 2021 (1 hour 30 minutes)
Break
11:00 AM to 11:30 AM (30 minutes)
Virtual session
This session is in the past.
The virtual space is closed.
Virtual space archived
Leader: Marie Kold Hojlund, Aarhus University, Denmark
NOTE: we are embedding the sensory concert video here to supplement the session recording:
During the pandemic musicians have struggled to reach their audiences in new ways, when normal concerts are not possible. The "Sensory Concert" experiment investigates this dilemma through addressing two questions:
1) when the physical closeness at normal concerts are impossible, how can alternative concert-formats present the audience to other "touching" sensory experiences with music?
2) how might we use this situation to re-think ways of engaging vulnerable audience-groups that normally would not be able to attend a normal concert, into the concert hall through VR-technology?
During the workshop I will introduce the project, show the VR-experience (16 minutes long) and open for a discussion about sensory-closeness through technology.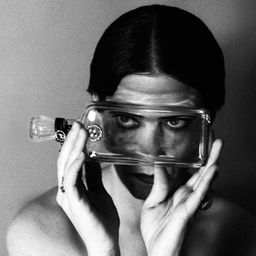 Aarhus University
Sound artist, composer and assistant professor in Sound Studies at Aarhus University, Denmark
Who's Attending
3 anonymous people