Session 1.1.6: PANEL: Adventures in Haptic Design I
PANEL: Adventures in Haptic Design I
9:30, Thursday 6 May 2021 (1 hour 30 minutes)
Break
11:00 AM to 11:30 AM (30 minutes)
Virtual session
This session is in the past.
The virtual space is closed.
Virtual space archived
Dave Birnbaum, Immersion Corporation, USA
Kerstin Leder Mackley, University College London, UK
David Parisi, College of Charleston, USA
Haptics technology has had a long life in the popular imagination, promising to give us the power to touch and feel over electronic communication networks. Such devices, whether using vibration, electricity, compressed air, temperature, or force feedback to stimulate touch, bring with them the potential to create a range of affective, aesthetic, and epistemic tactile experiences to complement and in some cases disrupt the audiovisualist ordering of the mediated sensorium. At the same time, the practices of physical distancing adopted in response to the COVID-19 pandemic has made the need for these technologies that would allow us to touch from a distance increasingly pressing, with narratives circulating in the popular press identifying a shared experience 'skin hunger' during the pandemic. These two roundtables, Adventures in Haptic Design I and II, bring together designers, artists, social scientists, theorists, and historians to explore the possibilities, promises, and challenges of technologically mediating touch.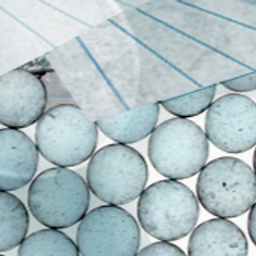 College of Charleston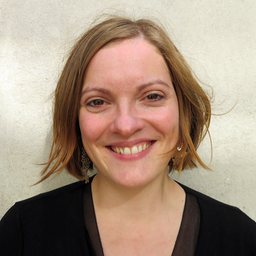 University College London (UCL)
Senior Research Fellow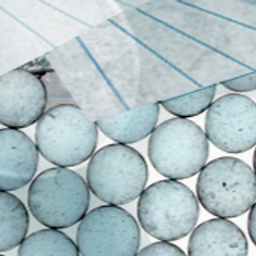 Immersion Corporation