16:00, Thursday 6 May 2021 (1 hour)
Virtual session
This session is in the past.
The virtual space is closed.
Virtual space archived
Artist Talks, will be an informal time for a Q/A with the artists and facilitated by Pamela Tudge. Before the talk, check out their work and our Virtual Art Gallery
For this session the projects and artists below will be in attendance.
Interkingdom Ensemble
, Alejandra Melian-Morse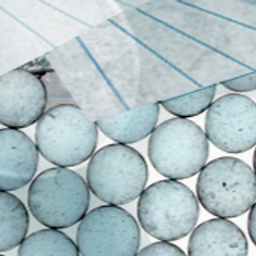 concordia university
Coordinator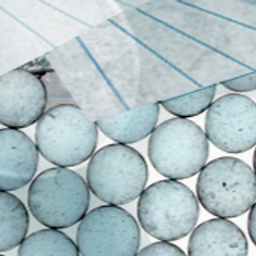 McGill University