PLENARY: Ellen Lupton, Touchy Feely Manifesto: Design for the Senses
13:30, Thursday 6 May 2021 (1 hour 30 minutes)
Break
03:00 PM to 03:30 PM (30 minutes)
Virtual session
This session is in the past.
The virtual space is closed.
Virtual space archived
Ellen Lupton, Cooper-Hewitt, Smithsonian Design Museum, New York
This crunchy, slurpy, brainy talk explores how designers can engage the human body. "Ocularcentrism" is the dominance of vision over all other senses in modern society. The empire of the eye excludes people who touch, hear, or smell but do not see. Inclusive design practices range from eyes-free interaction design and audio description to typographies and topographies of touch. Opening up to all our other senses not only includes more people but reveals new possibilities for visual design as well. Ellen Lupton co-curated "The Senses: Design Beyond Vision" at Cooper Hewitt, Smithsonian Design Museum in 2018.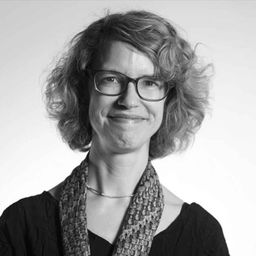 Cooper Hewitt, Smithsonian Design Museum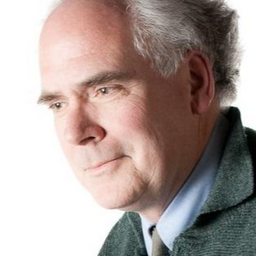 concordia university
Professor, Sociology and Anthropology
Attendees
157 Attendees