Session 4.1.3: WORKSHOP: The Smells of the Past in the Future: Thoughts and Practices around Olfactory Documentation
WORKSHOP: The Smells of the Past in the Future: Thoughts and Practices around Olfactory Documentation
9:30, Sunday 9 May 2021 (1 hour 30 minutes)
Break
11:00 AM to 11:30 AM (30 minutes)
Virtual session
This session is in the past.
The virtual space is closed.
Leaders: Kate McLean, Canterbury Christ Church University, UK, and Cecilia Bembibre, University College London, UK
Certain smells can be considered part of our intangible cultural heritage; not only for their own value, but through their connections to historic objects or spaces, traditions or communities.
How can we document them to preserve olfactory heritage for future generations? What would a smell archival piece look like? This design-based workshop builds on the research experience and practices of the authors to explore the materiality of smells that possess a local cultural significance. In the first part of the workshop, we will discuss smell composition, sensory quality, factors that affect perception such as genetic makeup, cultural background, geographical and situational context.
The discussion will be followed by a session of participants working in groups to determine a local "smell of note" and then to curate an archival package for it, using a combination of visual, auditory, tactile and written materials and forms. Associated metadata such as collective or personal significance stories, or historical relevance details will be also considered as part of the design package.
As an exploratory workshop at the forefront of sensory research, we will engage the senses through design in order to rethink the role of the smells of the past in the future.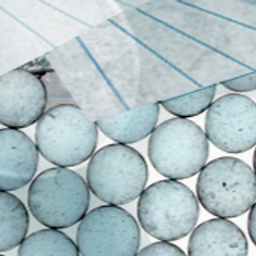 University College London (UCL)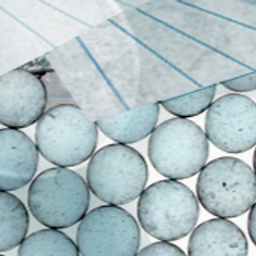 Canterbury Christ Church University
Who's Attending
6 anonymous people