Day 1 Block 2 Session 2: Peer to peer Student Success Initiative- supporting and empowering active learners
Research to Practice Session
2:00 PM, Monday 17 May 2021 EDT (45 minutes)
Virtual session
This session is in the past.
The virtual space is closed.
Virtual space archived
Successful students navigate change and adapt to new learning environments: the last few months have certainly proven this to be the case. In Winter 2020, pre-pandemic, Enhancing Teaching and Learning in Engineering (ELATE) initiated the Student Success Project to equip students for change and adaptation. This project was built on foundations started in 2017, in which cohorts of Engineering students were trained in Learning Strategies, and the renowned professor Barbara Oakley presented to students and Faculty of Engineering.
The current iteration of this project is an initiative supporting students at McGill university in a wide range of both study skills and general wellbeing strategies, including added support with the current remote learning context. Three streams are offered to support learners daily digital check-ins, weekly one-to-one meetings with elearning coaches, and peer study groups. These different methods of support allow students to choose the best offering for their needs. Cohorts of upper-level students were given training as student coaches for the one-to-one meetings with lower-level students. The personal and individualized nature of this support gives students the chance to discuss their concerns, their own challenges and contexts both with trained facilitators and/or peers. Results and learning experience will be shared.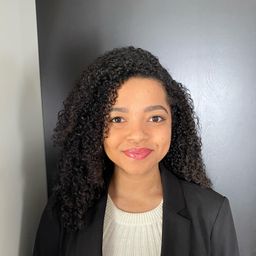 McGill University
Undergraduate Student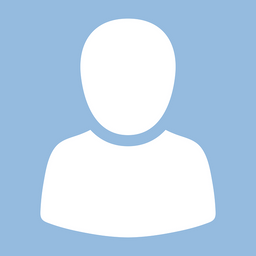 McGill University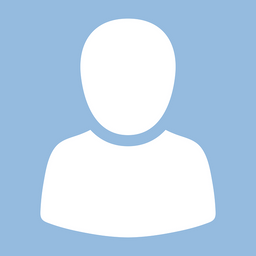 McGill University
Attendees
63 Attendees