Day 1 Block 2 Session 1: Student Success Advocates: Reinventing Academic Support for Probation Students
Research to Practice Session
2:00 PM, Monday 17 May 2021 EDT (45 minutes)
Virtual session
This session is in the past.
The virtual space is closed.
Virtual space archived
A perennial problem in academic support is the challenge of engaging students in their pursuit of academic achievement. Bryant University's academic support areas are dedicated to continuous enhancement efforts, seeking innovative ways to support at-risk students and address their individual challenges. The Academic Center for Excellence (ACE) and Undergraduate Advising have developed a collaboration to support students on academic probation or warning. In this model, each student on probation or warning is assigned a Student Success Advocate (SSA) from ACE or Advising. The SSA serves as the students primary success coach as they work to achieve good academic standing, meeting with the student regularly throughout the semester. Qualitative data is utilized to determine student needs and intentionally match students with their advocates. Technology has also been leveraged in this model. An interactive on-line self-assessment system has been designed to provide students with individualized feedback based on responses to questions, which are aimed at identifying specific academic and study skills challenges. Further, all students in the program are enrolled in a self-paced academic recovery online course. This session will explore the SSA model and its benefits.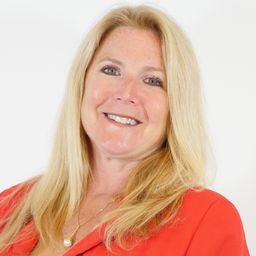 Bryant University
Assistant Dean for Student Success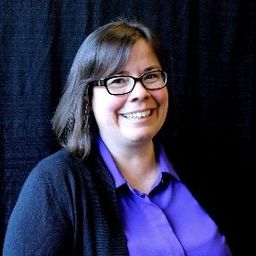 Bryant University
Director of the Academic Center for Excellence and the Writing Center
Attendees
69 Attendees