Day 2 Block 4 Session 1: Engaging Graduate Students Remotely-The Graduate Certificate Program in Personal Wellness and Learning Skills
Creative Workshop Session
12:00 PM, Tuesday 18 May 2021 EDT (1 hour)
Virtual session
This session is in the past.
The virtual space is closed.
Virtual space archived
This 60 minute creative session will share results and lessons learned from York University's collaborative 'Graduate Certificate Program in Personal Wellness and Learning Skills', offered remotely by Learning Skills Services and Graduate Student Wellness Services. Inspired by Ryersons Thriving in Action initiative, this 5-6 week program for graduate students was initially offered in-person, 4 times since F2018. The original small group format worked well, allowing participants to share concerns and challenges, build connections, and enhance their personal wellness and learning skills knowledge and strategies. However, once the pandemic began, Learning Skills Specialist Cathy Boyd-Withers and Graduate Wellness Manager Sarah Irwin-Gardner decided to shift the program to an online format, offering the first 5-week version remotely in June 2020. The response was overwhelming, with over 150 graduate students registering within days of hearing about the opportunity, and an average of 122 students attending each session. The Certificate Program has now been run 3 times remotely, regularly drawing large numbers. In this session we will share an overview of the program, as well as its challenges, lessons learned, and practical tips and strategies for delivering this type of program remotely.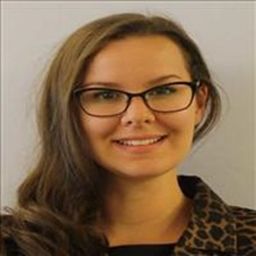 York University
Manager, Graduate Student Wellness Services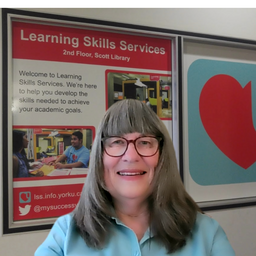 York University
Learning Skills Specialist