Day 1 Block 3 Session 4: Helpful or Harmful?: Unpacking Learning Strategies Trends in Search of Equity and Justice
Creative Workshop Session
3:00 PM, Monday 17 May 2021 EDT (1 hour)
Virtual session
This session is in the past.
The virtual space is closed.
Virtual space archived
As Learning Strategists and Specialists, we seek to understand the literature on learning and student development to identify the strategies that will enable our students to reach their learning goals. Much of our work also involves supporting students who are marginalized by our institutional systems, whose behavior lies outside social and political norms and may represent an unserved population (Rose, 2019). One of the paradoxes of our field are the ways in which common practices create deficit discourses around our learners (Davis & Museus, 2019; McKay & Devlin, 2016). In this session, we seek to develop a framework to unpack current trends in learning strategies, identify the underlying discourses beyond these trends, and pursue alternative paradigms that support equitable and just practices.

This session will: Develop a framework for exploration that includes individual, curricular, and structural factors that impact learning
Identify dominant and emerging themes in learning strategies literature and practice
Analyze implicit assumptions found in commonly cited learning strategies literature
Develop awareness of alternative paradigms to support student learning development while advocating for broader systemic change

Davis, L. P., & Museus, S. D. (2019). What Is deficit thinking? An analysis of conceptualizations of deficit thinking and implications for scholarly research. NCID Currents, 1(1). https://doi.org/10.3998/currents.17387731.0001.110

McKay, J., & Devlin, M. (2016). Low income doesn't mean stupid and destined for failure: challenging the deficit discourse around students from low SES backgrounds in higher education. International Journal of Inclusive Education, 20(4), 347â"363. https://doi.org/10.1080/13603116.2015.1079273

Rose, N. (2019). Our psychiatric future. Cambridge: Polity Press.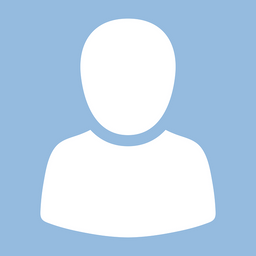 Kwantlen Polytechnic University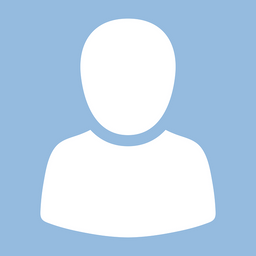 Kwantlen Polytechnic University
Attendees
58 Attendees