Day 1 Block 3 Session 3: CBT and Me: Intersections between Cognitive Behavioral Therapy and Learning Specialists' work
Creative Workshop Session
3:00 PM, Monday 17 May 2021 EDT (1 hour)
Virtual session
This session is in the past.
The virtual space is closed.
Virtual space archived
Cognitive Behavioral Therapy (CBT) is one of the most common and well-known therapeutic methods for treating anxiety, depression, and other mood disorders. But, did you know that CBT techniques could also be relevant for your work as a Learning Specialist? In this session, Joannah and Victoria, the two presenters one coming from a background in clinical training as a therapist and the other with a background in higher education policy and teaching will discuss will talk about their understanding of CBT as a framework for enhancing our work as Learning Specialists. They will share their own backgrounds with CBT, as well as some CBT tools and techniques that are relevant to integrate smoothly into Learning Specialists practices (and discuss some that are more difficult to integrate). They will also address the boundaries and differences between CBT and Learning Specialists work. As a participant, you will have time and space to reflect on your current practices and develop new tools and strategies for moving forward. You will also have time and space to share and reflect with other participants. Have some experience with CBT? None at all? All are welcome to join in this engaging and reflective session.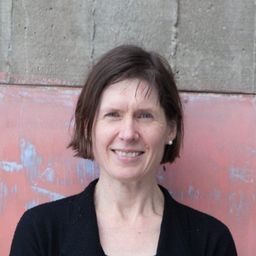 University of Guelph
Interim Manager, Learning Services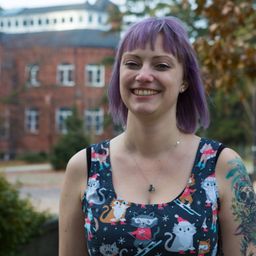 University of Guelph
Learning Specialist