3:00 PM, Tuesday 18 May 2021 EDT (1 hour)
Virtual session
This session is in the past.
The virtual space is closed.
Virtual space archived
This presentation will engage key concepts of race, [anti-]Blackness, Indigeneity and decoloniality for thinking through and working to create equitable learning outcomes and opportunities for young learners. The discussion will highlight crucial sites for anti-racist and anti-colonial interventions and the intersections of politics of Indigeneity and decolonization for liberation and new educational futurities. The discussion is largely intended to highlight the philosophical grounds for exploring learning and teaching strategies that enhance educational success for diverse learners in the twin pandemics of Covid-19 and anti-Black/Indigenous structural racisms. The implications of decoloniality and anti-coloniality for learning assessments and critical educational research will also be highlighted.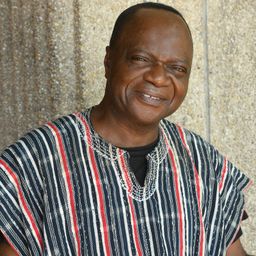 University of Toronto
Social Justice Education, Ontario Institute for Studies in Education (OISE)
Attendees
150 Attendees