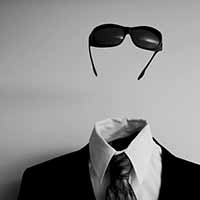 Working on IVPN, a privacy focused VPN service.
Interested in new technologies for privacy preservation.
Sessions in which Viktor Vecsei attends
Signup required
10:00 AM EDT - 11:30 AM EDT | 1 hour 30 minutes

Abstract: Many recent mainstream media articles and popular books have raised alarms over anti-soc...

Keynote
Signup required
10:45 AM EDT - 11:45 AM EDT | 1 hour

To join the town hall, simply click on the button above. If you cannot see this button, make sure you are logged in (see the upper-right corne...