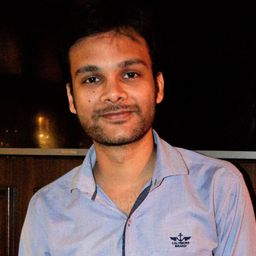 Hi, I'm Piyush, a final year PhD student in IIIT Delhi.
I have been primarily working on building secure and privacy-enhancing systems in my PhD.
I am really excited to present two papers at PETS this time and I look forward to have an opportunity to interact with you all.
Sessions in which Piyush Sharma attends