Age Differences in Motor and 'Non-Motor' Brain Regions Correlate with Motor Function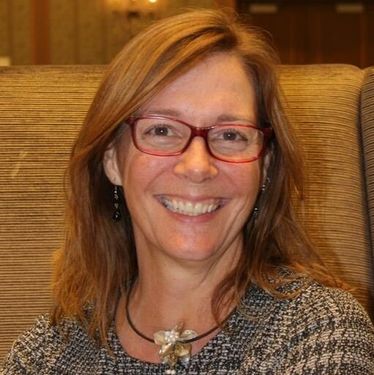 9:15 AM, Wednesday 12 May 2021 (45 minutes)
Virtual session
This session is in the past.
The virtual space is closed.
With aging, there are declines in sensorimotor functions such as fine motor control, gait and balance. Moreover, the largest age differences in brain structure are observed in the motor and somatosensory cortices. A key question of interest is why some individuals are more resilient than others to these functional declines. I will describe my findings showing that, in some cases, individual differences in sensorimotor system structure and function are associated with motor performance measures in older adults. The strongest associations, however, are seen for brain structure measures outside of the motor system, including prefrontal and temporal lobe structures. These findings suggest potential avenues for future interventions.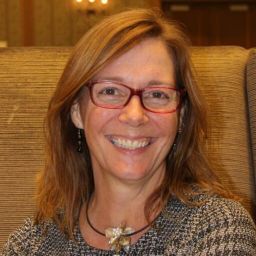 University of Florida
Professor, Department of Applied Physiology and Kinesiology at the University of Florida