Lecture: "Lviv's Uncertain Destination: A City and Its Railway Terminal from Franz Joseph I to Brezhnev"
14:00, Wednesday 4 Aug 2021 (1 hour 30 minutes)
Virtual session
This session is in the past.
The virtual space is closed.
Virtual space archived
Lviv's Uncertain Destination examines the city's tumultuous twentieth-century history through the lens of its main railway terminal. Whereas most existing studies of eastern European cities centre their stories on discrete ethnic groups, milestone political events, and economic changes, this book's narrative is woven around an important site within the city's complex spatial matrix. Combining architectural, economic, social, and everyday life history, Andriy Zayarnyuk shows how different political regimes created dissimilar social spaces even on the same streets and in the same buildings. His narrative leads us to rethink how the late imperial Habsburg and Romanov, Stalinist and post-Stalinist Soviet, interwar Polish, and Nazi German regimes produced, structured, and controlled urban space. Focusing on railway workers, the book also draws attention to the history of Lviv's wage earners, who constituted the majority of the city's adult population.
This event is sponsored by the Temerty Foundation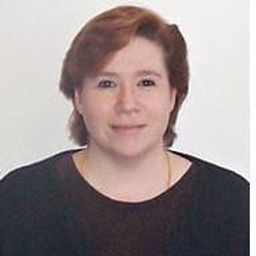 Concordia University
Professor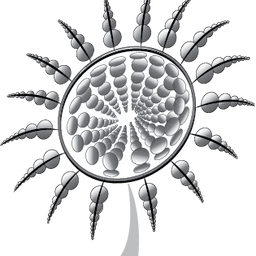 University of Winnipeg