Roundtable Discussion: "Ideologies of Race: Imperial Russia and the Soviet Union in Global Context"
16:00, Tuesday 3 Aug 2021 (1 hour 30 minutes)
Virtual session
This session is in the past.
The virtual space is closed.
Virtual space archived
Is the concept of "race" applicable to Russia and the Soviet Union? Citing the idea of Russian exceptionalism, many would argue that in the nineteenth and twentieth centuries, while nationalities mattered, race did not. Others insist that race mattered no less in Russia than it did for European neighbours and countries overseas. These conflicting notions have made it difficult to understand rising racial tensions in Russian and Eurasian societies in recent years. This roundtable features speakers who recently contributed to a collection of studies that reevaluate the meaning of race in Russia and the Soviet Union. Their works shift the principle question from whether race meant the same thing in the region as it did in the "classic" racialized regimes such as Nazi Germany and the United States, to how race worked in Russia and the Soviet Union during various periods in time.
This event is sponsored by McGill-Queen's University Press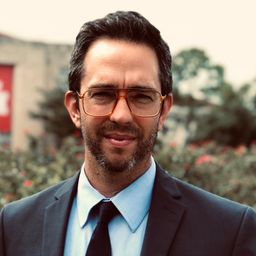 University of Houston
Assistant Professor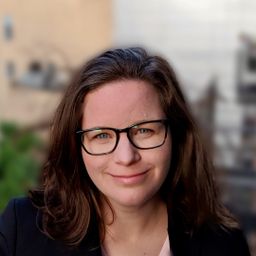 Brooklyn College
Associate Professor of History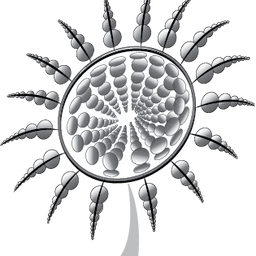 Association for Slavic, East European & Eurasian Studies