Lecture at Lunch: "Constructing an Unlikely Ally: Hollywood Envisions the USSR During World War II"
12:45, Saturday 7 Aug 2021 (1 hour)
Virtual session
This session is in the past.
The virtual space is closed.
Virtual space archived
Dr. Frederick Bode, Professor Emeritus, Department of History, Concordia University
Frederick Bode's research centers on Hollywood during the 1930s as a predominantly working class neighborhood, where a significant proportion of the population was employed in the film industry- usually as extras, bit players, and technicians. It will explore the characteristics of the migrants who came to Hollywood, some of who hoped to pursue a career in the movies. He is currently completing an article that examines the economy and culture of lodging houses and residential hotels in Hollywood. Before retiring in 2013, he taught a number of courses on film in American history, including a graduate seminar on Hollywood and World War II.
Sponsored by the Office of the Dean of Arts and Science at Concordia University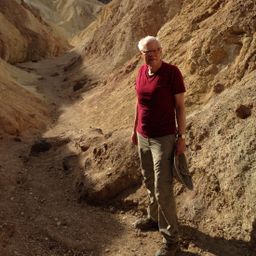 Concordia University
Professor Emeritus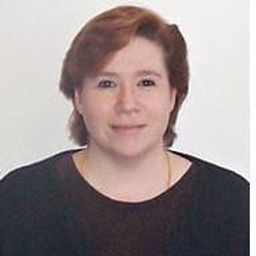 Concordia University
Professor