11:00, Tuesday 3 Aug 2021 (1 hour 30 minutes)
Virtual session
This session is in the past.
The virtual space is closed.
Traditionally, Russian symbolic geography has been governed by two major oppositions: 'the provinces vs. the capital' and 'Russia vs. the West.' In this lecture, Dr. Lyudmila Parts explores the semantic field in post-Soviet culture where these binaries intersect, and the 'provinces vs. the capital' opposition that emerges as a thematic and ideological alternative to Russia's perpetually problematic relationship with the West. The emphasis on the provinces in the discourse of contemporary nationalism redirects discussions of Russia's national identity away from its loss of imperial might and prestige, and the psychologically unsatisfying opposition to the West. Instead, it offers a hermetic national model, in which the provinces replace the West, and the image of the Other is more ambiguously defined.
Lyudmila Parts (PhD, Columbia University, 2002) is a Professor of Russian in the Department of Languages, Literatures, and Cultures at McGill University (Montreal). She is the author of In Search of the True Russia. The Provinces in Contemporary Nationalist Discourse (Wisconsin UP, 2018); The Chekhovian Intertext: Dialogue with a Classic" (Ohio State UP, 2008) and the editor of The Russian 20th Century Short Story: A Critical Companion (Academic Studies Press, 2009). Prof. Parts' research interests include post-Soviet culture, genre theory, and cultural representations of nationalism. She has published articles on Karamzin, Dostoevsky, Chekhov, Tolstaya, Petrushevskaya, and Pelevin. Her current research project is on the Russian travelogue.

Next year, In Search of the True Russia. The Provinces in Contemporary Nationalist Discourse will be published in Russian translation by Academic Studies Press.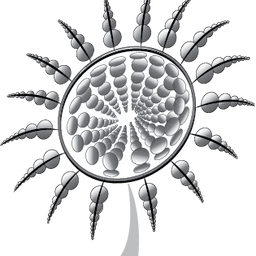 McGill University
Assistant Professor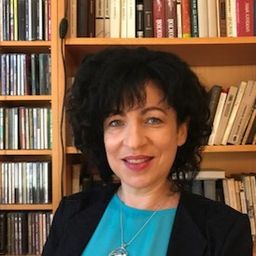 McGill University
Professor