Roundtable Discussion: "History, Mystery, and Russian Bestsellers: Understanding the Akunin Phenomenon?"
19:00, Saturday 7 Aug 2021 (2 hours)
Virtual session
This session is in the past.
The virtual space is closed.
Virtual space archived
More than 20 years after the appearance of the first historical mystery starring the tsarist secret policemen Erast Fandorin, the phenomenon of Boris Akunin has not abated. Akunin, the pseudonym for Grigory Chkhartishvili, continues to top bestseller lists. In addition to his popular mysteries, he is also finishing a new multi-volume history of the Russian state and publishing "serious fiction" under his real and assumed names. The editors of
The Akunin Project: The Mysteries and Histories of Russia's Bestselling Author
(University of Toronto Press, 2021) will use this keynote roundtable to discuss Akunin's various projects, his political activism, and much more.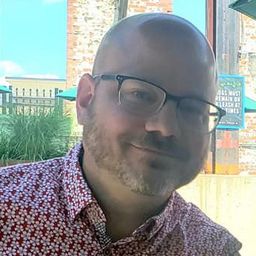 Havighurst Center for Russian and Post-Soviet Studies, Miami University (OH)
Professor of History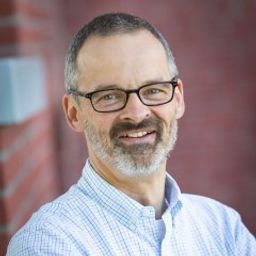 University of Calgary
Professor of Russian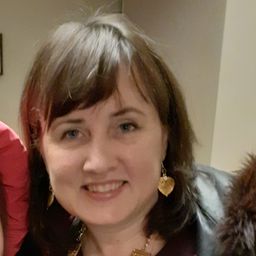 University of Manitoba
Associate Professor