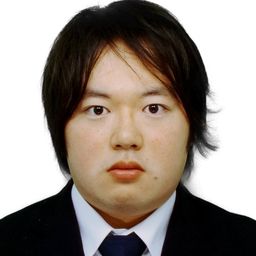 Bachelor of Arts and Science (The University of Tokyo)
Master of Letters (Osaka University)

He belongs to Keio University (School of Media and Governance: PhD candidate) and National Diet Library (researcher)

Currently working on doctor's thesis (Area Studies on Modern Baltic Countries: Theoretical Research on "Politics of Memory")
The articles have appeared in Baltic Journal of European Studies and Keio SFC Journal.
The first public academic presentation was done at IAFOR 2020 online.
This presentation is based on the doctoral study and the BJES paper.
https://gakkai.sfc.keio.ac.jp/journal/.assets/SFCJ20-2-012.pdf
https://sciendo.com/article/10.1515/bjes-2019-0043
Sessions in which Kentaro Okawara participates
9:00 - 10:30 | 1 hour 30 minutes
Panel