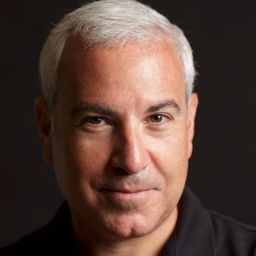 Justin Cammy is a literary and cultural historian with research and teaching interests in Yiddish literature and Eastern European Jewish history. He is professor of Jewish studies and world literatures at Smith College in Northampton, MA, where he contributes to the Program in Russian and East European studies. He also is senior non-resident fellow of the Goldreich Institute for Yiddish Studies at Tel Aviv University. Justin Cammy's publications range from essays on Yiddish literary history to scholarly translations of Yiddish literature to introductions of new editions of works by Yiddish writers and memoirists. He is a leading authority on the writers of the interwar literary group Yung-Vilne (Young Vilna).
In recent years Justin Cammy has served as research fellow at the Frankel Institute for Advanced Judaic Studies at the University of Michigan (winter/spring 2020), translation fellow at the Yiddish Book Center (2018); research fellow at the International Institute for Holocaust Research at Yad Vashem in Jerusalem (2014); Webb Family Visiting Scholar at the Goldreich Institute for Yiddish at Tel Aviv University (2013–14); and Mellon Senior Scholar and visiting professor of English at UCLA (2009).
He is the translator and editor of Abraham Sutzkever's From the Vilna Ghetto to Nuremberg: Memoir and Testimony, which will be published by McGill-Queen's University Press in October, 2021.