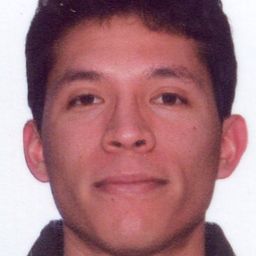 Renzo Phellan Aro
Postdoctoral researcher
McGill University
I am a postdoctoral researcher at McGill University, working on Image Guided Surgery tools, in particular, using the system ISBI. My main interests are medical image processing and machine learning.
Computer engineer with more than 7 years of experience in research and development of medical image processing and visualization applications for CT and MRI images.
Plenty of experience using machine learning algorithms for data analysis.
Excellent team player and strong builder of collaborations with internationally renowned researchers from academy and industry, leading to more than 10 peer-reviewed publications and presentations in international conferences.
Creative and proactive individual, objective-oriented, and with proven ability to meet deadlines, leading to the development of novel cerebro- and cardiovascular image processing applications for academy and industry.