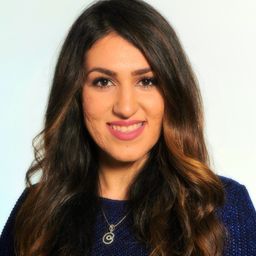 Faezeh Eslamian
Chercheuse Postdoctorale (FRQNT)
L'université Concordia
I have a background in civil and environmental engineering and a PhD in bioresource engineering from McGill Univeristy.
My research focuses on the development of novel cost-effective materials to mitigate eutrophication of lakes and rivers.
My areas of interest and expertise includes: soil and water quality managenment, environmental remediation, groundwater modelling, solid waste management and novel technologies for wastewater treatment.