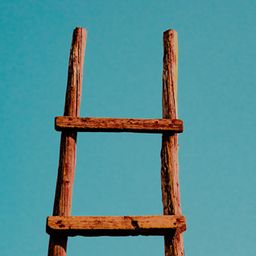 Colin Hastings
He/Him
Postdoctoral Researcher
Concordia University
Colin Hastings is a SSHRC Postdoctoral Fellow at Concordia University. His research blends the
sociology of health, socio-legal studies, and media studies. He is the author of studies about
community-based HIV education, media representation of HIV criminal non-disclosure cases,
and key trends and patterns in HIV criminalization in Canada. Colin's dissertation project was an
institutional ethnographic study of how news stories about HIV criminalization are produced in
Canada.