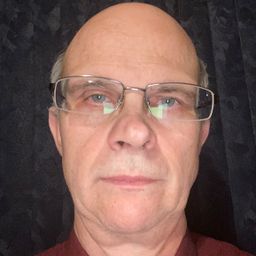 Following my studies in engineering physics and electrical engineering, I joined SPAR Aerospace, which has since become part of MDA. After 10 years as a test engineer, I became competency manager for digital engineering in 2000 and, following that, of software engineering as well.
A few years later, during a slowdown period of roughly five years, I also assumed the position of Business Development Manager for digital electronics products.
Due to the nature of our products – which are all intended for space – design requires creativity but also a great deal of analytical rigor and vigilance during the testing period as we cannot recall or repair the fruit of our labour once in orbit. While the work demands seriousness, it is also stimulating and exciting.
One of the greatest joys my work allows is to meet students in university fairs, job fairs, or via the CVs we receive and try to identify the individuals who can not only do the engineering work brilliantly but who also show the potential to become team leaders and, eventually, program managers or business development managers.
When I retire in a few years from now, I hope to have offered the organization a great number of managers who will guarantee the growth of the company with a solid knowledge of electronics and software.
Watch a preview of the topic presented by Mr. Belzile.