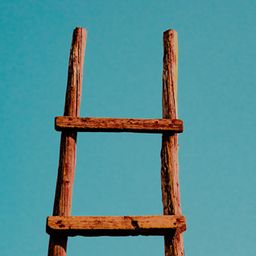 Jeru Manuel
Post-doctoral fellow
University de Sherbrooke
Jeru M Manuel is a biomedical researcher with 10 years of diverse experiences (research and program management) in both academia and industry with efficient trouble shooting, analytical and problem-solving skills.

Current area of focus is on radio-immunotherapy for squamous cell carcinoma. Prior experiences has predominantly been in cancer genetics, studying the genetic and epigenetic dysfunctions of key DNA repair genes that are potential biomarkers in complex brain tumors. He has also tested combinational chemo-radiotherapy for primary glioblastoma cell lines.
Industrial experience include work on monoclonal antibody production for breast cancer cell lines. In the most recent position as a Research Scientist, in a genomics start-up he worked on preventative health to detect and analyze genomic markers.

In addition, an effective science educator/ communicator who enjoys communicating complex scientific concepts through writing and visual depiction to enhance the scientific understanding among people from all walks of Life.