Electronic Signatures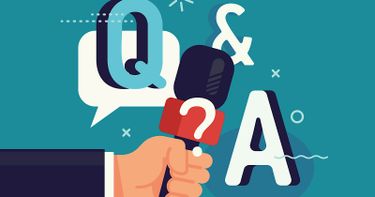 10:00 AM, Friday 28 Jan 2022 (45 minutes)
Virtual session
This session is in the past.
The virtual space is closed.
RMA and IITS will soon launch DocuSign, a new electronic signature service. DocuSign allows users to approve, send, receive, and view documents (envelopes), such as contracts, forms, or agreements quickly and securely.
In this session, participants will be introduced to electronic signature, its benefits and when to use DocuSign. A demonstration of DocuSign will also be presented.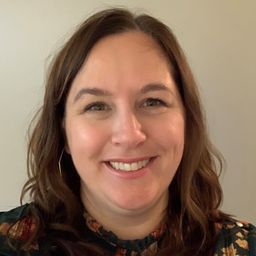 Concordia University
University Archivist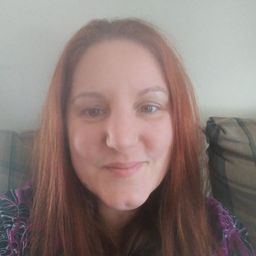 lead, Records Management and Archives