UNITY Quick Access: Help when you need it!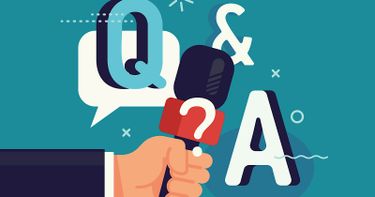 11:00 AM, Friday 28 Jan 2022 (45 minutes)
Virtual session
This session is in the past.
The virtual space is closed.
Have you ever been working in an application that you had little experience in? Have you had to refresh your knowledge due to a change in process and did not know what to do? The Quick Access Menu is a new tool that offers instructions, simulations, eLearning, and how-to guides from within the application whenever you need it. Join us in this session to learn about our new adoption tool.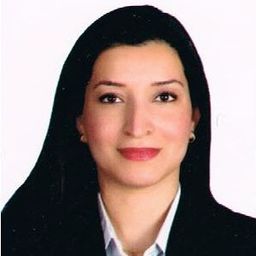 Concordia University
IITS Training Coordinator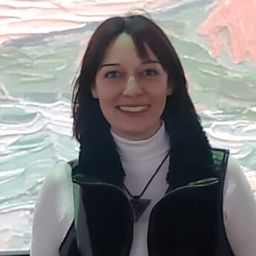 Concordia University
Educational Technology Specialist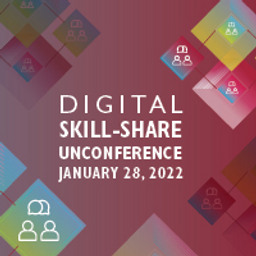 Concordia University
Communications Advisor, Project UNITY